About RP Logistics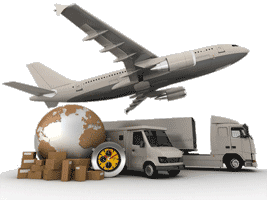 We RP TOTAL LOGISTICS introduces ourselves as an one stop solution for solving all your problems in the world of clearing and forwarding of IMPORT / EXPORT consignments and the products such as
Raw Materials
General Cargo
HMS
Shredded Scarp
Cast Iron Scrap
HDPE Granules
Textiles, Machinery
Electronic Computer Peripherals
Consumer Goods
Toys
Food Products
Base Paper
Stainless Steel Press Plates
Second Hand Machinery
Secondary Choice Carbon Steel Seamless Pipes
Heating Elements
Plastics Tube
Polymer
ABS Resin
Polymer Resin
Bicycle Parts
Cutting Machine
New Machinery
System Cell Battery
PVC Sheet
PVC Compound
Copper Tube
L-Hydroxyproline (Chemical)
Woven Glass Fabric etc
And if the same has to be cleared and forwarded for you under the following categories of clearances such as
DUTY PAID
INTO Bond
DEEC
DEPB
DFIA
100% EOU etc.
And if the same has to be executed to your expectation of time bound schedule, we are the right group to get associated with for your clearing and forwarding problems and we wish to state that prompt service provided by us to the expectation of our clients currently associated with us has gone in the making of their organization a success in the field of global international trading.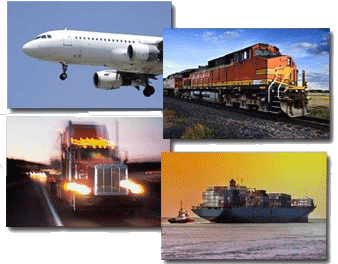 RP TOTAL LOGISTICS is manned by dynamic managers and operations staff with vast experience in the custom clearance industry with a good back up of customer service executives for day to day co-ordination with our valued clients. Each department functions independently and collectively by our dedicated personnel with full knowledge of all formalities to handle all your operations at various levels.
With a reputation based on trust and integrity, we offer you flexible and dependable solutions, leaving you to concentrate on core business. To cater all your needs, rp total loigistics has carefully planned below services.